Summer is around the corner, My zucchini plants are growing and the sun is shining longer and brighter as the days go by.
Truth be told, Spring is my preferred season. The bees buzzing around and landing on flowers to work their magic, average 23 degree days and bright blue skies on the constant. In Malta, my birthday fell in Spring so that must be why I love it so much. When summer comes around, i feel instantly happy. It's strange how the weather affects your moods. Give me a 29-32 degree day anytime!
Here's what I get a buzz from in summer, Lets get started!
1.Motion of the Ocean
Numero uno on my list is laying on the beach. I practically lived at the beach as child, Making sand castles and running in and out of the shore. Now a-days I just walk into the shore. Remember that sunscreen kids, or as the Aussies say, Slip Slop Slap.
2. Scuba diving
Earlier this year, I took up Scuba diving  [ like my addiction to the ocean couldn't get any better] It is by far one of the best things I have ever done. You can definitely scuba dive all year round but for comfort sake, Summer is probably better. Here's to me feeling like Ariel from the little mermaid.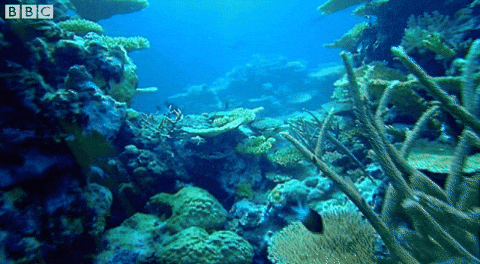 3.Having a bevy!
Nothing says goodbye to the working week like having a refreshing beverage on a hot summers night.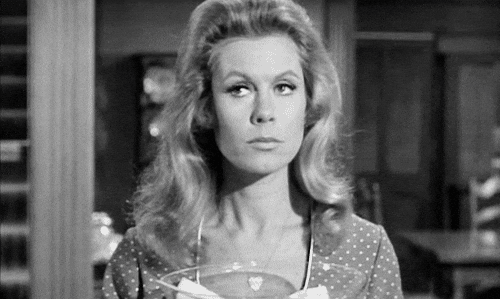 4. BBQs
Christmas in Australia is during summer and one tradition here is that you either have a roast  dinner or BBQ lunch. Honestly a BBQ anytime is a good idea.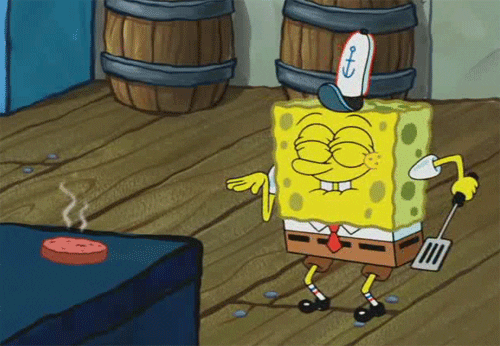 5. Hang out with mates
With longer days and comfortable temperatures ahead, I look forward to just having mates over and hanging out whilst having a good laugh. Moments you can't replace.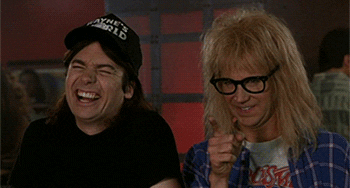 What are things you love doing in summer?