It's been a while.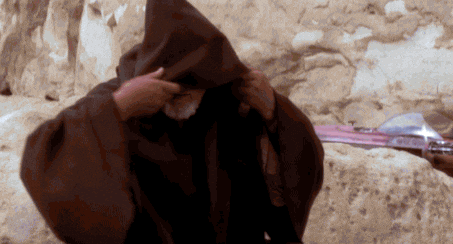 I've been on a bit of a hiatus lately. As the title suggests, I've been in a rut… a motivational one if you will.
Do you ever feel like procrastination takes you over completely? You want to do something for yourself and do something enjoyable but then feel guilty because there always something that needs to be done? Whether its being a responsible adult and prepping your healthy food for the next few days or making sure you take your dog for the daily energy outburst of a walk. I struggle to sit down and do something I enjoy because i feel there are better things need doing.
That needs to change eh,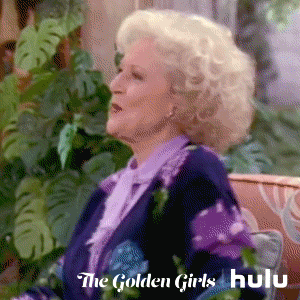 I don't believe in new years resolutions because I feel, You don't need Jan 1st to start something good. I do however believe in vision boards. The creative personality in me has always been a visual type.
Last year, when I put together my first vision board, I distinctively remember putting a picture of a scuba diver in deep water and a photo of the Egyptian Pyramids. Everyday I would dream of the day I got to see the 4,500 year old stones and walk around where kings and queens reigned. Or the feeling of breathing under water and gliding [ still trying to master] like a mermaid. I looked at this board everyday and took the plunge, I signed up for that scuba course [have made some wonderful friends from it] and we booked those flights to Egypt and if i'm proud from anything in my life, it's that I learnt, planned and achieved what I set out to do. That to me was the most satisfying.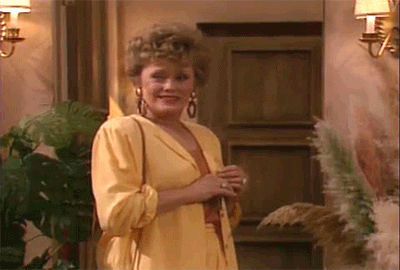 In addition, the theory "out of sight out of mind" sticks with me and that is why I find a visual aid to remind me of what I want to set out to do is a necessity for me.  For example, at work I have a cut out of a travel magazine of a cheetah in the wild and that motivates me to work hard, for one day I want to be within metres of a lion or cheetah.
I'm yet to put together this years vision board, maybe that is why I've been in such a rut.
One of the main goals for this year for me is to set aside time for me and feed my creative side as its been deprived for so long. I just want to do it all! Read, write, draw, sculpt, create, play music, cook, bake.
None the less, getting back into blogging is a good step forward and will endeavour to stick to regular posts.