Upon planning our next trip, I reflected on why I love travel so much. I love it because it has taught me a hell of a lot in a short amount of time. Here are some honorary mentions.
Embrace diversity
Growing up in Malta in the early 2000's, You didn't see enough diversity as you would today. Sort of a closed box mentality. Once I arrived in Australia, that changed. I was exposed to multiple cultures in one country and that taught me to open myself up and embrace diversity. Add travel to the mix and it shows you more about life than just the place you inhabit.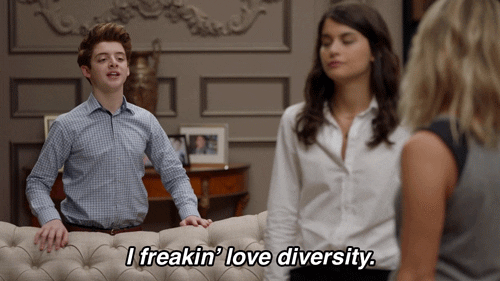 2. The world still spins
I was in Barcelona, strolling down Las ramblas and for a minute I thought, people going on with their daily lives and thinking, I wonder what people back home are doing right about now.  You just wonder how the world keeps going and going and stops for no one.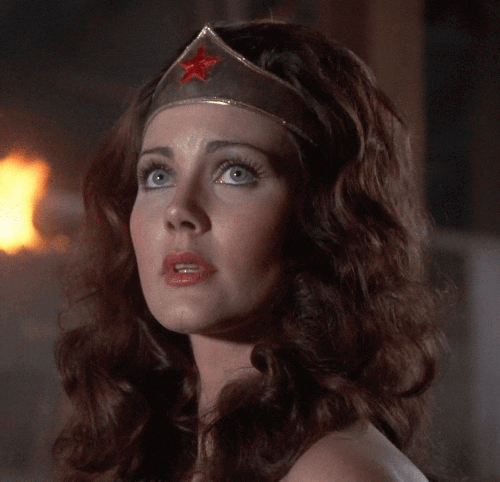 3. Making memories
I can vividly remember the day we arrived at the pyramids and us walking up to the structure it self. Left feeling gob-smacked, i knew I would never forget it. I want to create lasting memories I can tell our future kids about and all the natural wonders of the world.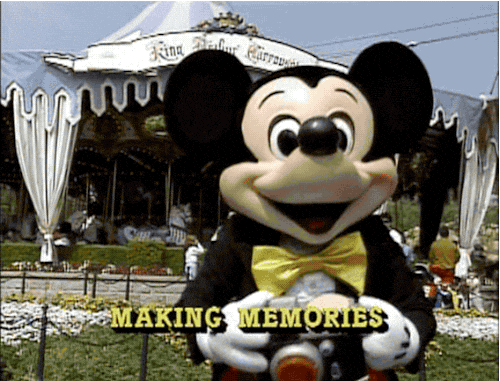 4. Appreciate what is around you
This is something I have learnt to do. Anywhere I go, (Especially since emigrating) I appreciate my surroundings and thank god how lucky I am. Even if it is just a walk in the local park watching the ducks swim past. I appreciate and feel grateful I get to experience that. people are too busy today to actually stop and smell the roses.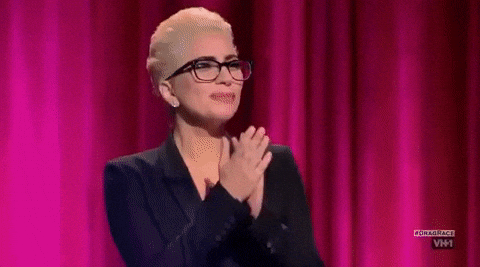 5. Don't believe the media
When I told my grandparents we were going to Egypt, They  were a bit worried – as any Maltese nanna would be! You are going ?!  I explained to them that any unfortunate incident could happen anywhere- where least expected and you cannot live life in fear. Now don't get me wrong, I am not willingly going into harms way by any means, but having said that, I am not going to miss the 3000 year old pyramids because of a bad economy years ago.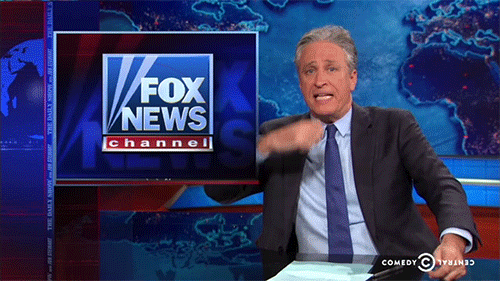 for the record, Egypt was spectacular and would highly recommend to anyone. Click here for my Egypt blog posts.
6. There is no place like home(s)
Although I enjoy exploring new cultures, there is really no place like home. I have called Australia home for the past 11 years, Malta for 14 and every time I return to either country, I always make it a point to explore my own countries rather than just inhabit them. Landing at dawn is my preferred time to come back home.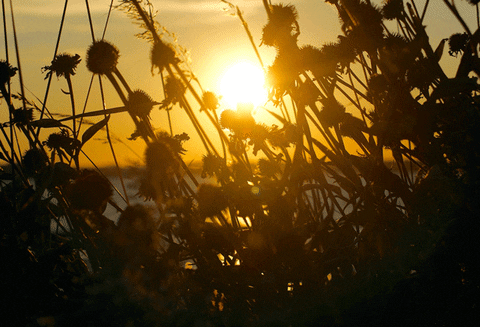 7. Work to live and don't live to work
Travel has by far taught me to not sweat the small stuff, appreciate life and to make memories over  being tied down just to make money. When you are on your death bed, you aren't going to be remembered by how much money you made but rather the memories you made.
8. Enjoy the simple things in life
This goes along with the previous point. Enjoy the little things in life. If there's one thing I recall from our time in Venice-Italy, Its not the rushing around or riding the gondola but rather going to the local fruit stand, grabbing a punnet of strawberries and sitting by the canals watching the gondolas go by.