From the beginning, I loved the idea of blogging. I invested time and attempted to figure out how to make my page pretty and appealing. The vision of having this platform to express myself artistically made me happy. Even if no one had a look at this blog, I was happy as it was almost like getting it out of my system. I'll try anything once..or twice. If it involves the creative process, I'm there!
The first time I saw I had views from different countries, it was exciting. Someone bothered to look at my writing when I never even knew what I was doing. I quickly realised I needed a niche and consistency. I admit-tingly failed this time around but I know this isn't the end. Its just a learning curve. Maybe this wasn't the platform to fulfil what I searched to do but alas I will be back.
For now, I'm closing this chapter, at least I can say I've done it. Pretty stoked I did.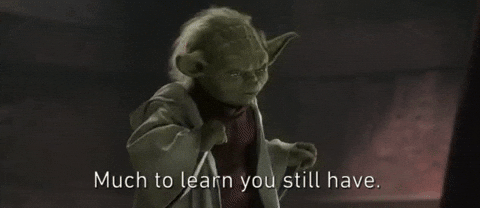 After one year, I regrettably close expatgabriella. I have not put in the time this blog deserves. I had fun every step of the way but when it started feeling like a chore or the pressure started to mount (pressuring myself) I wasn't feeling it. I'll be back once I figure out what to do with my life.
If there's any advice I can give to anyone, its to just try different things until you find something that makes you happy and fulfilled.
So its good bye for now from me,