I loved that Australia was so diverse and so many different nationalities resided here, it was an eye opener
I caught myself reminiscing (as I do) about all the things I enjoyed when I lived in Malta. Thats why I started this blog, I wanted it to be an extension of me and share all the love I have for my home. One of two homes that is.
In high school years ago when MSN messenger was still a thing..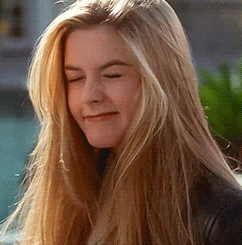 We had a chance to visit Healsville sanctuary on the weekend. It is just over an hour away from Melbourne and let me tell you,